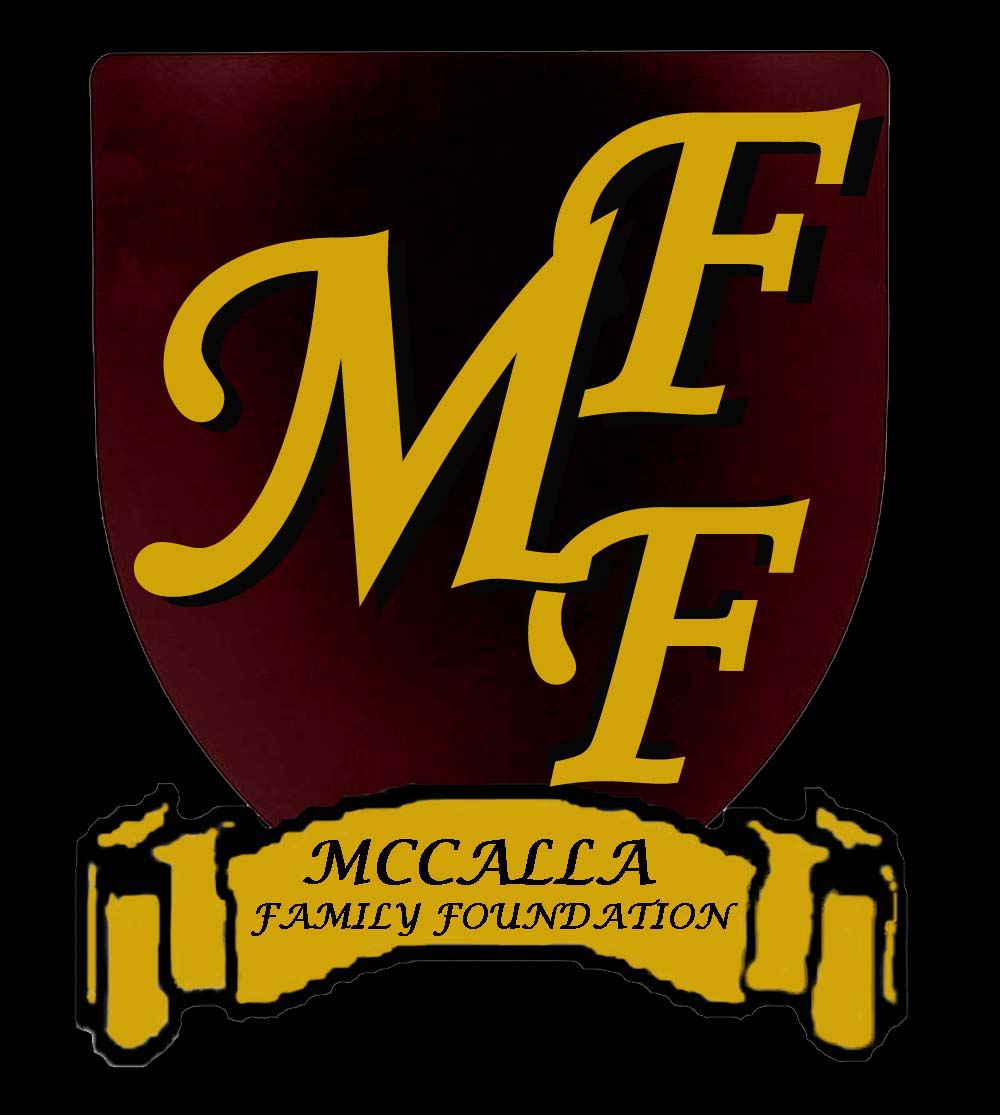 OUR MISSION IS TO BUILD, AMPLIFY AND MOTIVATE WHOLENESS FOR YOU AND YOUR WORLD!
The fact is, we live in our own worlds, we are creations of our own thought. Each builds his own world by his thought habit. He can surround himself with an atmosphere of abundance, or of lack; of plenty, or of want.
God's children were not made to grovel but to aspire; to look up, not down. They were not made to pinch along in poverty, but for larger, grander things. Nothing is too good for the children of the Prince of Peace; nothing too beautiful for human beings; nothing too grand, too sublime, too magnificent for us to enjoy. It is the poverty attitude, the narrowness of our thought that has limited us. If we had larger and grander conceptions of life, of our birthright; if, instead of whining, crawling, grumbling, sneaking and apologizing, we were to stand erect and claim our kingship, demand our rich inheritance, the inheritance which is an abundance of all that is good and beautiful and true, we should live far completer, fuller lives.
Orison Swett Marden